---

WE TRACK.....SO THAT OTHERS CAN BE FOUND!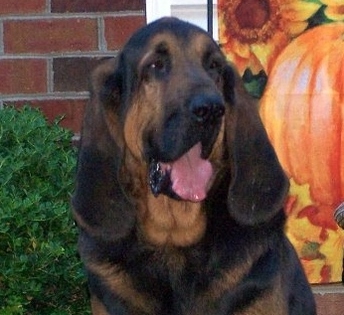 Hanover Hounds K9 Search and Rescue is committed to providing its services to the community at
NO COST
. However, the cost associated with any search and rescue operation is enormous, including not only the cost for the actual search, but for the member's training, supplies, uniforms, and equipment.
Hanover Hounds relies on the generosity of individual citizens and businesses here in Hanover County and around the Commonwealth of Virginia to continue our K9 Search and Rescue operations.
Hanover Hounds K9 Search And Rescue asks that any donations be sent to:

Hanover Hounds K9 SAR Inc.
Post Office Box 925
Mechanicsville, VA 23111


Hanover Hounds K9 Search and Rescue Inc. is a non-profit, 501(c)(3) corporation, and all donations made to us are tax-deductible. You will receive a verification/receipt of your donation as per IRS guidelines. If you have any questions, please direct them to treasurer@hanoverhounds.com or use the Contact Us form from this website. For verification and to view our IRS 501(c)(3) certificate, click on the download below. We thank you for all of your help.
---
---
HANOVER HOUNDS SPONSORS

A&J Training Solutions
Mechanicsville, VA 23111
(804) 387-2705
www.trainingbyaj.com
Training providers to your Hanover Hounds
"CPR and First Aid for you, your family, and your pets!"
Bliley's Funeral Homes
"Celebrating Every Life"
P. O. Box 6267 Richmond, VA 23230
804-355-3800
3801 Augusta Avenue
6900 Hull Street Road
8510 Staples Mill Road
http://www.blileys.com
---