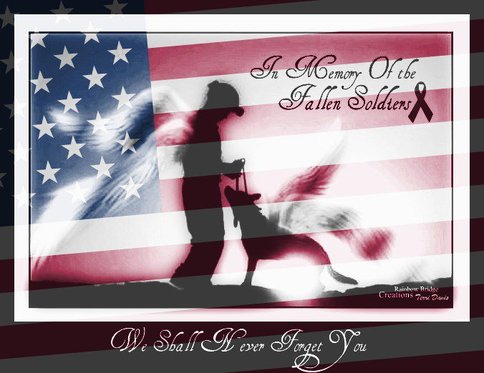 In honor of K9 Veterans Day, Hanover County Parks and Recreation, Hanover Hounds K-9 Search and Rescue, and the Classy Canine, invite you and your special canine to the 2nd Annual Hanover K9 Heroes Day. Visit with K9 friendly vendors, and watch K9 demonstrations in the areas of military, police, therapy, and search and rescue. There will also be fun activities and contests for you and your furry friend, including the Dog Gone Spring Egg Hunt, Frosty Paws eating contest, Fastest Wagging Tail contest, just to name a few. The Classy Canine Pet Photography will be on-hand to capture that special photo of your K9 hero. The event is open to the public, with all dogs required to remain on a secure leash and have current license and rabies vaccination. Food will be available for purchase for people and their pets.

Our Hanover Hounds K-9 Search and Rescue Team will be holding a K9 Heroes Honor Walk at the event. The walk is being held to bring honor to all of our own K9 heroes at home, past and present. Participants in the K9 Honors Heroes Walk will receive a K9 Heroes wrist band, honoring the special K9 in their life. There will be a minimum $5.00 donation per K9 for participation in the Walk. Signs will be provided by the Hanover County Department of Parks and Recreation for you to use to place around the track to honor you K9 hero. Family members are encouraged to stand by your sign as you pass by, to cheer on your special K9 hero and all of the walkers. This year will be the first ever K9 Heroes Honors Walk, so we hope you will plan to be part of this inaugural annual event.

If you would like to participate in the Hanover Hounds Canine Heroes Honor Walk, please complete the form below, and click on SUBMIT to let our Events Coordinator know of your intentions. Once your pre-registration form is submitted, please expect additional e-mails, as we will be keeping you informed throughout the Honor Walk process.


---
Please direct all inquiries for additional information to:
events@hanoverhounds.com

---