TO SCHEDULE A LOST!...BUT FOUND SAFE AND SOUND! CLASS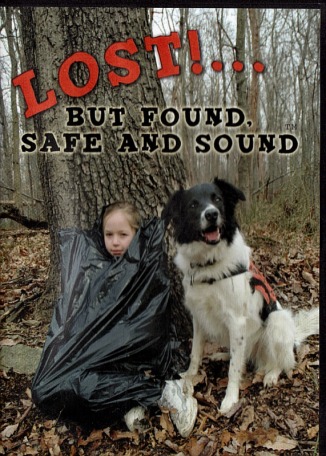 Hanover Hounds K9 Search and Rescue
personnel would like to visit your company or association, and present the
Lost!...But found Safe and Sound!
program. Their expertise in both SAR and Education in this program is second to none, and their desire to speak about this important educational program is unparallelled.
If you would like to schedule a class for your school, church, civic group, or other organization
, please use the
Contact Us
form from this website as well. We will be glad to talk with you about setting up a class for your group or organization.
---