LET'S PLAY "WHO IS MISSING?"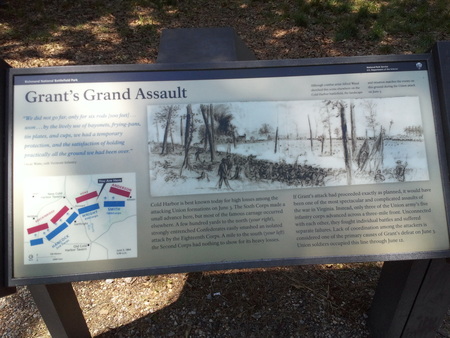 Where U.S. Grant's Grand Assault took place on the grounds of Cold Harbor Battlefield, your Hanover Hounds K-9 Search and Rescue Team trained in a most unique way - by playing a game called "Who Is Missing?" First, the canines had to obtain a scent from a car seat, figure out how that person exited the vehicle, then search for the lost person. Secondly, the advanced canine training continued when the canines had to figure out who sat in a chair. Bella, owned by handler Eddie Anderson, was presented with an empty chair, and she did wonderful seeking out the person who had that seat last.

We have attached a few slides of our President and Captain, Ed Martin running an intensity exercise with his canine, Maggie Mae, to seek out a hidden Eddie Anderson, noted standing behind the tree. The photos are in a full lens perspective to give you an understanding of the amount of space involved in this exercise.


---